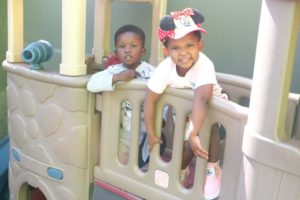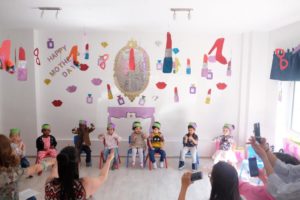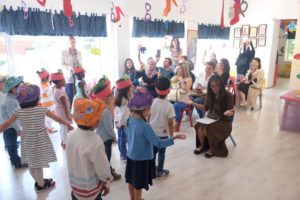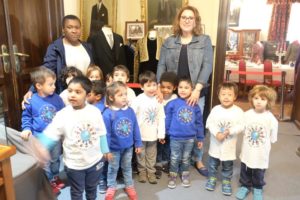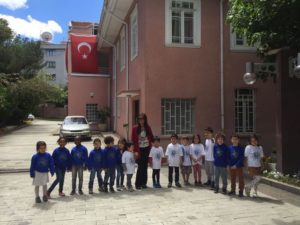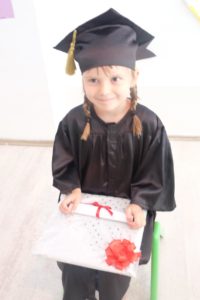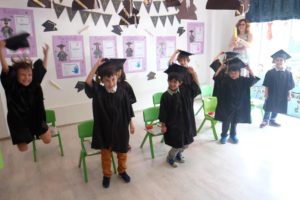 Dear Parents,
Another school year is almost over! How time flies by! It was an enjoyable, fun, and educational year. It has been a great pleasure to see our children grow and develop socially and intellectually. We would like to congragulate all our parents for raising such wonderful children. You must be proud of yourselves 
On May 12, we had a wonderful Mother's Day Party. Thank you for your participation. Once again, we were proud of our children's self-confidence and their ability to perform in front of their parents as the audience. Well done!
In May, KG, Pre-K and ON classes visited the Pink Villa and had the chance to see the historical pieces and art collections of the Inonu family.
June, as the last month of the school year, is special with its End of the Year Performance and the KG's Graduation Ceremony. The age groups were all well-prepared for this day. And on June 9, they all had an awesome performance. Our graduates' "graduation speeches" were remarkable. They are ready for the next step in their education. We are so proud of each one of them. Keep learning and keep growing
Dinosaurs is one of our June themes and it is the kids' favorite. In the last week of June, our children will visit the MTA Nature Museum. They will be amazed by the size of the dinosaur models and to see the Solar System Model with the planets.
The 2016-2017 yearbooks are ready. They will be great memories for the ones who are leaving or continuing. Please inform the office if you want to purchase one.
Please check our website for the list of the students, who are accepted by BESA, British Embassy School Ankara, and BLIS, Bilkent Laboratory and International School. We are very proud of our children's success.
ANNOUNCEMENTS
June 9 End of the Year Concert & Graduation Ceremony
June 20 KG & PreK classes trip to MTA Nature Museum
June 21 ON classes trip to MTA Nature Museum
June 23 Purple Day
June 23 Last day of the 2016-2017 Academic Year
July – August No summer school
September 7 First day of 2017-2018 Academic Year
© The registration for the 2017-2018 Academic Year has started on May 2nd, 2017. If your child will attend our school in the next school year, in order to reserve a place for your child please be advised to make his/her registration before the term ends (June 23). The registration fee is 200 USD. Thank you for your cooperation in advance.
BIRTHDAYS OF THE MONTH & SUMMER
Camille Herculin June 8
Raiyan Salehin June 18
M. Taha Geyik July 3
Moustafa Adam July 7
Deng Machok July 7
Shamiya Rahman July 13
Shan Khan July 13
Yasser Adam July 31
Danny Nkurabagaya July 31
Duru Ozturk August 1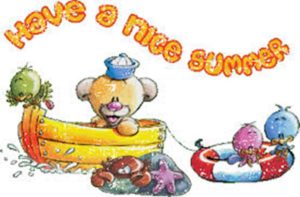 HAVE A WONDERFUL SUMMER VACATION.
WE WILL MISS YOU ALL !!!
EBRU ERBİLGİN
BANU ENGİZ